Have a personalised approach to healing that works in alignment with the intelligence of Mother Nature?

Would you like to feel sovereign, informed and deepen your own understanding and connection with your amazing female body?

Remember, in most cases, the answer isn't just about following protocols or taking supplements. It's about engaging with your own body and deepening your connection with your own womb wisdom.

This is where the medicine lies – where we not only feel better and symptom-free; but also experience our inner joy and purpose that lights us up.

Womb Wisdom as Medicine brings us back to our unique, beautiful sovereign selves and becomes a compass for us to use forever.
Sacred Woman
Offerings, courses, and free downloads of Womb Wisdom as Medicine for Women.
Sacred Mother
Courses, articles and the Bliss Mother Community on mothering and pregnancy for Mothers
Birthkeeper
Courses and resources as well as Sacred Model of birth community for Women supporting women.
I am passionate about bringing a Sacred awareness to Women's Healthcare. As a medical doctor I soon became frustrated with a very limited set of tools and a very misguided approach to women's wellness.
After the homebirth of my first son, I noticed a vast difference in the gentle, conscious approach to birth and postpartum compared to the practices and attitudes I found in the hospitals and clinics.
I knew every women deserved a more sacred approach at this important time in her and her families life.
I studied herbalism, Ayurveda, functional medicine, Vedic philosophy and consciousness to understand how to bridge the gap and bring women the medicine they deserved and I feel yearn for.
This bought me to Womb Wisdom as Medicine as I realised the profound healing we each carry in our own womb wisdom and the intelligence of the design of Mother Nature.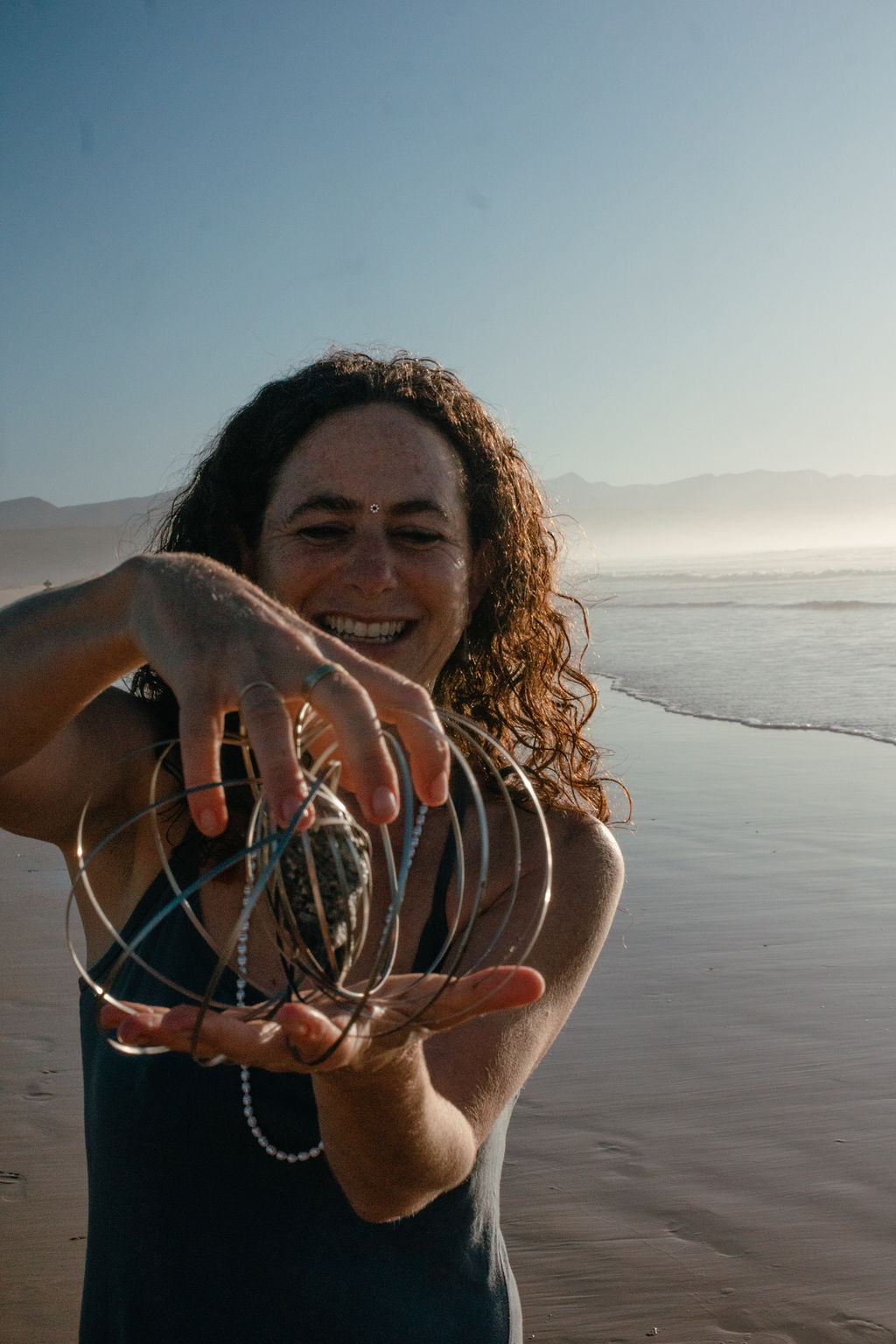 Thank you for all your efforts Gauri. For putting forward women's health the way you do and for being the most supportive human being I know when it comes to birth, motherhood and postpartum. I have never met anyone like you and I am honoured to have you in my life. Thank you from the bottom of my heart.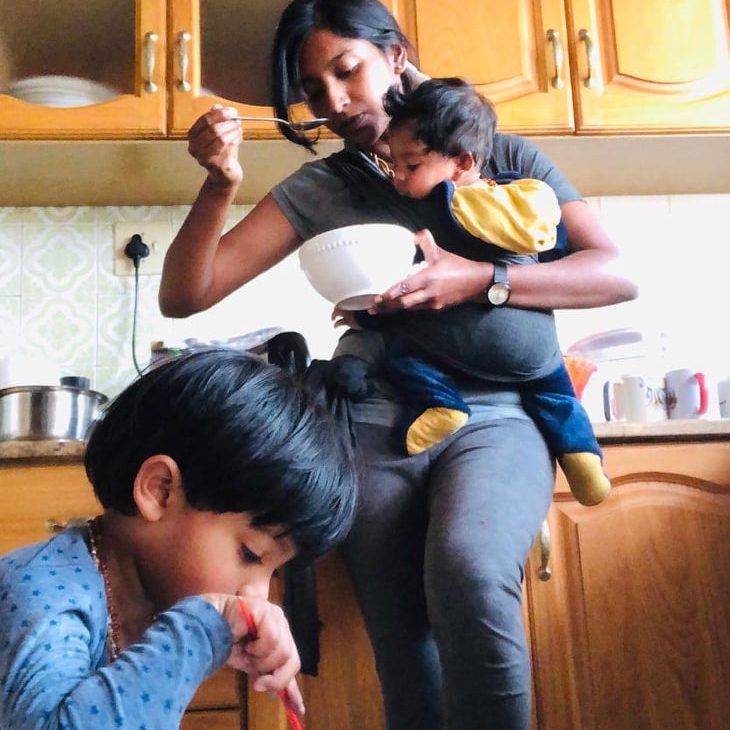 Our conversation was a major eye-opener and made me regain some of my fading beliefs that our body is magical at healing and taking care of herself provided we just actively listen to and nurture her.
I really like how you enthusiastically and patiently educated me on various topics surrounding female reproductive health that I was unaware of. I felt very safe and comfortable asking questions that I thought were rather silly or unnecessary. Until I met you, I never thought an appointment with a gynecologist could go smooth and frictionless without any dismissal of my feelings and opinions. I like how you have a very sacred and holistic approach towards managing womb health rather than a very rigid approach that is just backed by "science".