Holistic Women's Wellness
Bringing the Heart back into Medicine
 George, Western Cape & Online
I am Dr Gauri, a General Practitioner with a special interest in holistic women's healthcare. I integrate traditional wisdom, botanical remedies, and medical expertise to enrich women's health and wellness.
GP consultation for acute, short visit

Women's Whole Wellness consultation

Includes complete history and examination, as well as nutritional, supplemental, functional, lifestyle & botanical approaches and support.  

Pregnancy, Homebirth and Postpartum
Women's Wellness Foundations

A women's health course teaching the fundamentals of taking care of our body, mind and soul with the intelligence of Nature. 

Classes on a Gentle, conscious and safe approach to supporting physiological birth 

Postpartum Support training

Courses to teach women to support women in their postpartum time
Women's Health topic monthly

Information sharing around holistic approaches to women's health and wellness. 

Birth and Postpartum Talks

Monthly dive into topics around birth and postpartum for women for birthkeepers and health practitioners. 

Postpartum & Breastfeeding support

Monthly support gatherings for pregnant and postpartum mothers
I am passionate about bringing a Sacred awareness to Women's Healthcare. As a medical doctor I soon became frustrated with a very limited set of tools and a very misguided approach to women's wellness.
After the homebirth of my first son, I noticed a vast difference in the gentle, conscious approach to birth and postpartum compared to the practices and attitudes I found in the hospitals and clinics.
I knew every women deserved a more sacred approach at this important time in her and her families life.
I studied herbalism, Ayurveda, functional medicine, Vedic philosophy and consciousness to understand how to bridge the gap and bring women the medicine they deserved and I feel yearn for.
This bought me to Womb Wisdom as Medicine as I realised the profound healing we each carry in our own womb wisdom and the intelligence of the design of Mother Nature.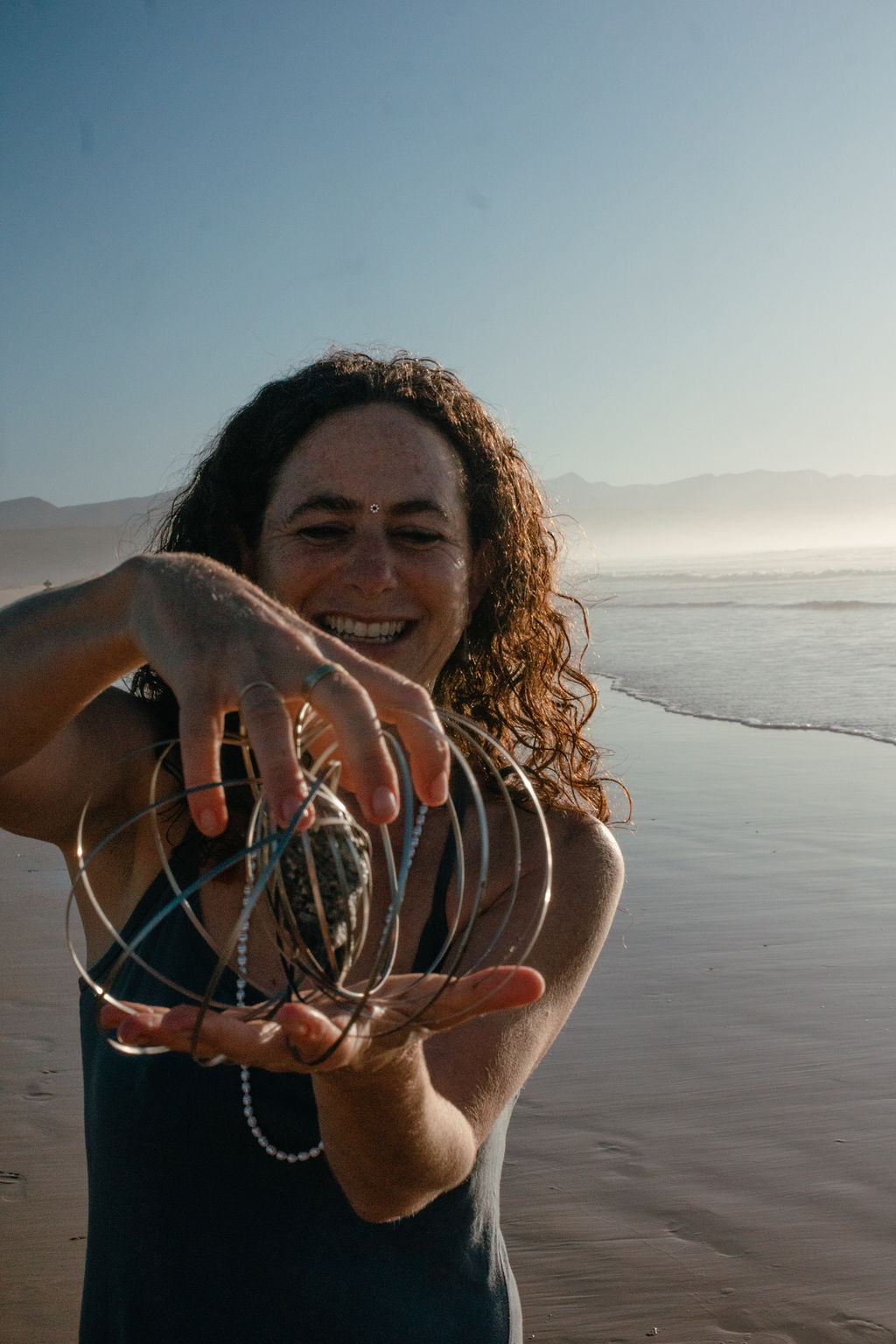 Testimonials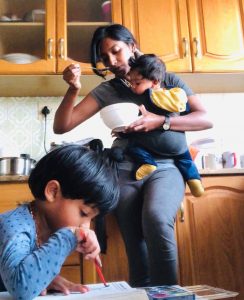 Thank you for all your efforts Gauri. For putting forward women's health the way you do and for being the most supportive human being I know when it comes to birth, motherhood and postpartum. I have never met anyone like you and I am honoured to have you in my life. Thank you from the bottom of my heart.
LL
Mum of 2 in South Africa
Our conversation was a major eye-opener and made me regain some of my fading beliefs that our body is magical at healing and taking care of herself provided we just actively listen to and nurture her.
I really like how you enthusiastically and patiently educated me on various topics surrounding female reproductive health that I was unaware of. I felt very safe and comfortable asking questions that I thought were rather silly or unnecessary. Until I met you, I never thought an appointment with a gynecologist could go smooth and frictionless without any dismissal of my feelings and opinions. I like how you have a very sacred and holistic approach towards managing womb health rather than a very rigid approach that is just backed by "science".
Dr Gauri not only gifted me with healing balms and remedies for my first home birth but she also empowered me to have my second home birth Unassisted, Untainted and Unimaginably sacred...
Her passion for not just birth, but for the sacred space we hold as woman is a legacy in itself and needs to be shared with all women of the world.
KH
Second time Mum in South Africa