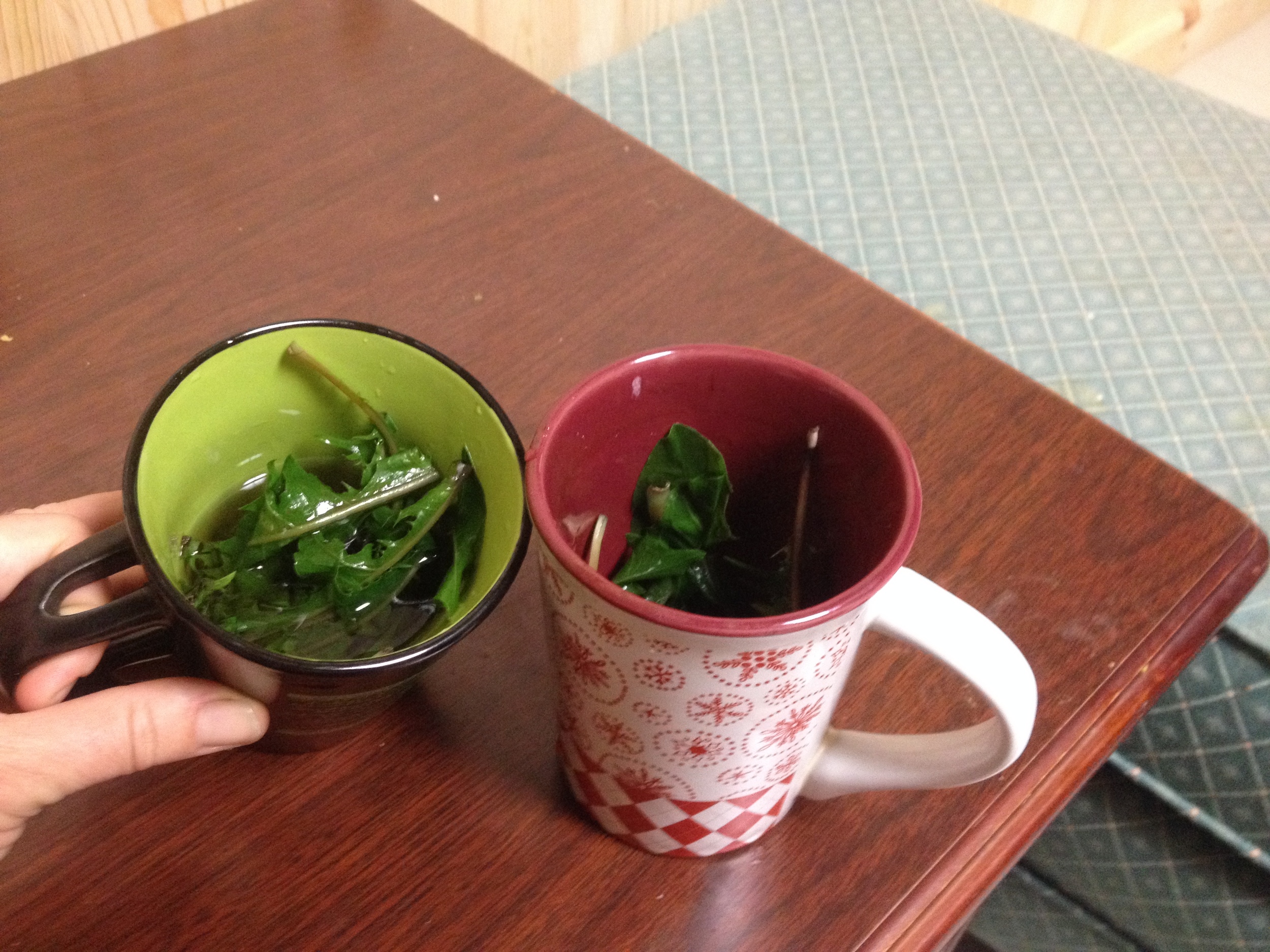 I wrote this blog last year when I first started making my own tinctures. Now I am staying in a forest abundant with healing medicinal herbs. I am so excited to tincture the herbs I am harvesting and drying myself. The power of the local rich soil and air, the vibrancy of the Summer sun here in Northern USA and the love and honouring each one has been celebrated with delight on finding, watching, harvesting and preparing!
Right now I have Dandelion root, Wild Carrot, Yarrow, Red Clover and Mullein sitting in my darkened cupboard in preparation.
Here is the blog I wrote last year!….
Yesterday I chose some herbs in my cupboard and made some tinctures with them! I really love using plants as medicine so I was very excited to finally make my own tinctures.
You may find it strange or ironic perhaps for a medical doctor to be so excited about making her own herbal medicines! But I started off my medical studies with a deep appreciation and respect for nature's offerings and my studies only made me more skeptical and avoidant of pharmaceutical drugs unless absolutely necessary.
So I now find myself finding far more satisfying experiences in healing using herbs, plants, teas, tinctures, topically or internally and the more I explore the nature and character of the plant, it's parts, how it grows, its uses, its traditional folklore – the more I find not only a very present satisfying balance in myself but I find so many more nuances and facets of healing holistically. I find one plant can heal so many variances in a person's health and wellness, touching absolutely physical symptoms to healing emotions, and even energetic blocks.
So I am always very excited for hands on experience and now that I am further on in my formal herbal medicine studies I feel I can start making my own tinctures and other herbal preparations. Working with the plants and turning them into usable preps is so satisfying and incredibly easy!
Tintures are easy to take. They hold a concentrated dose in a few drops so instead of consuming a whole cup of tea for example you can drop a few drops (about 15) in a little bit of water and drink that. This makes it easier to be compliant with a prescribed herb course or to simply take during the day. Using vodka as a solvent helps to extract fat AND water soluble extracts from the plant. If the alcohol content is too strong for you or if you are pregnant or for a child you can place in a quarter filled cup of warm water and simply swirl it around before taking it. (If you are pregnant please ensure via healthcare provider of herb safety first).
So first I made ELDERBERRY tincture! Why Elderberry? When I started searching for best immune herbs I came across this short talk by phytomedicine expert Tierana Low Dog.
Dr. Tieraona Low Dog on 3 cough and flu medicines.
This and the presence of elderberries in so many flu and cough remedies convinced me this is one worth having on hand for my family. Elderberries are excellent for your immunity, shown in research to prevent and help heal sinusitis, bronchitis and general coughs and flu symptoms. You can take in a variety of forms or even eat the whole berry!
While in South Africa I was shocked at the price of elderberry syrup so before I left I bought some elderberries so I could play around with making my own syrup and tinctures while in India. When the weather turns here, the kids, especially my 2 year old tends to feel it in his chest quite badly. This time his chest healed super quickly – with daily zinc and elderberry syrup and an ayurvedic cough syrup. So first I made elderberry tincture! Super easy. The berries turn the tincture into a rich purple colour.
Then I started looking around for what else I could make into a tincture!
I have some CHAMOMILE FLOWERS left over from my Lactation Tea I make for moms. I use it in the tea for its calming and soothing effect and sweet taste but actually it is also super for gas, cramps, colicky pain and muscle spasms too. As a medicine it is well known for soothing teething pain and colicky pain in babies. I know a few babies and read more about its value for soothing, sleeping and general digestion so I figured I would have a use for it! So popped some flowers in a bottle and filled it up with Vodka!
One of my favorite herbs is Motherwort. I had plenty of her (dried) for my daily tea. (Although she is a bit bitter in a tea, so many advise it as a tincture). Here is more about Motherwort – Motherwort – the mothering herb. I love using her personally for menstrual cramps, and uterine tone (she mothers my mothering body), as a soothing and calming presence for nervous tension and she can also be used a cardiac tonic especially for heart palpitations. So I was very eager to use her to make a tincture too! I would have preferred to use fresh leaves but I only had dried leaves. You use less per ratio of herb to alcohol of the dried herb than the fresh herb and I could see why! Her leaves and stems cut up and dried all swelled in the liquid!
The whole exercise was SO satisfying and elevating! So now I visit my herbal tincture babies in the dark cupboard daily and swirl and shake them daily for the first week then less often and after 6 weeks I can start using them!
If you are inspired and would like to make your own tinctures, I found this site very useful. how to make your own tinctures. I highly recommend looking around your garden, reading up on the herbs you have lying around OR see what symptoms and illnesses tend to be in your family and read or get professional advice on herbs that can help you….and then play around with these extractions (following recipes).
Making your own medicines is a bit like cooking your own food! The consciousness and intention going into it definitely has an effect on the outcome and the healing effect on you! (In a positive wonderful way.) Even more so if you can harvest your own herbs too!