hi there
I'm Gauri
My journey to find the deepest and most satisfying healing for women has taken me deep into the world of
women giving birth
working with Nature and her plants
wisdom of our womb
and connecting it all together.
As a medical doctor, herbalist, Bhakti Yogi, birthkeeper, Mother and Womb wisdom doctor – I blend together the depth of ritual, the understanding of the Sacred Feminine, the heart of elemental herbalism with the reason of science, under the guidance of Mother Nature to create whole healing for body, mind and soul.
I serve women who are looking for the inner Feminine journey within and alongside their medical health and wellness.
I live in rural India with my husband and two sons.
When I am not consulting or teaching courses, or holding circles, I am writing info packs to reframe women's healthcare and bring back the healing we are looking for into our hands.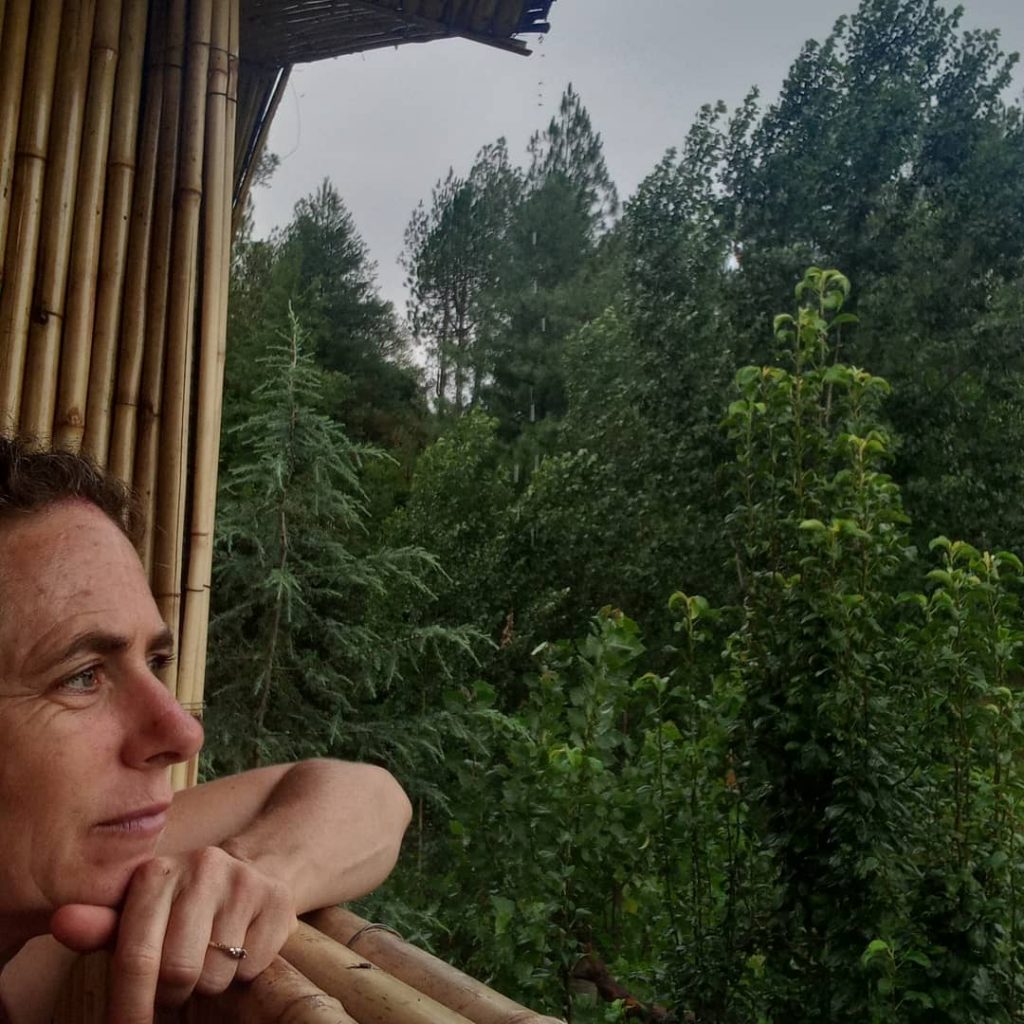 Looking back and seeing how far I've come…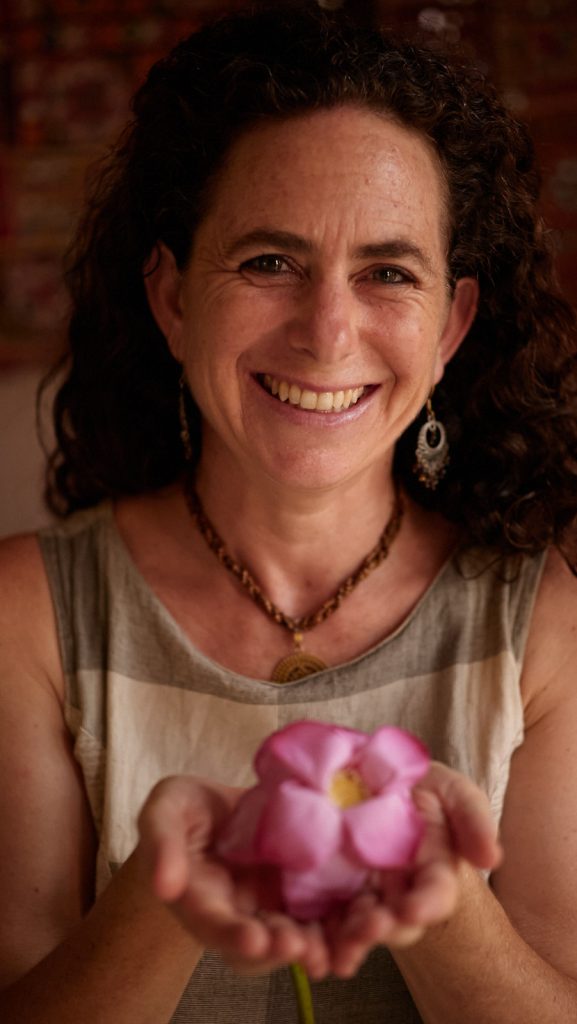 "My path in searching for the deepest and whole healing has taken me to the most Sacred places on Earth and within my Being."

Dr Gauri
Womb Wisdom as Medicine
I knew there was something more but it took me so long to know how to remember that it was within me.
Our womb wisdom is constantly reminding us how to live be in true alignment with our Sacred selves. We have forgotten how to speak the language of our Wombs.
She is calling to us by our symptoms, our pain, our anxiety and our diagnoses but we have been so conditioned to externalise our intuition and depend on others to manage our healing.
When we turn to our womb wisdom we realise the healing is within us.
We also learn that healing is about feeling good in your body, mind and soul and extends to a feeling of deep peace, inner acceptance and satisfaction for life.