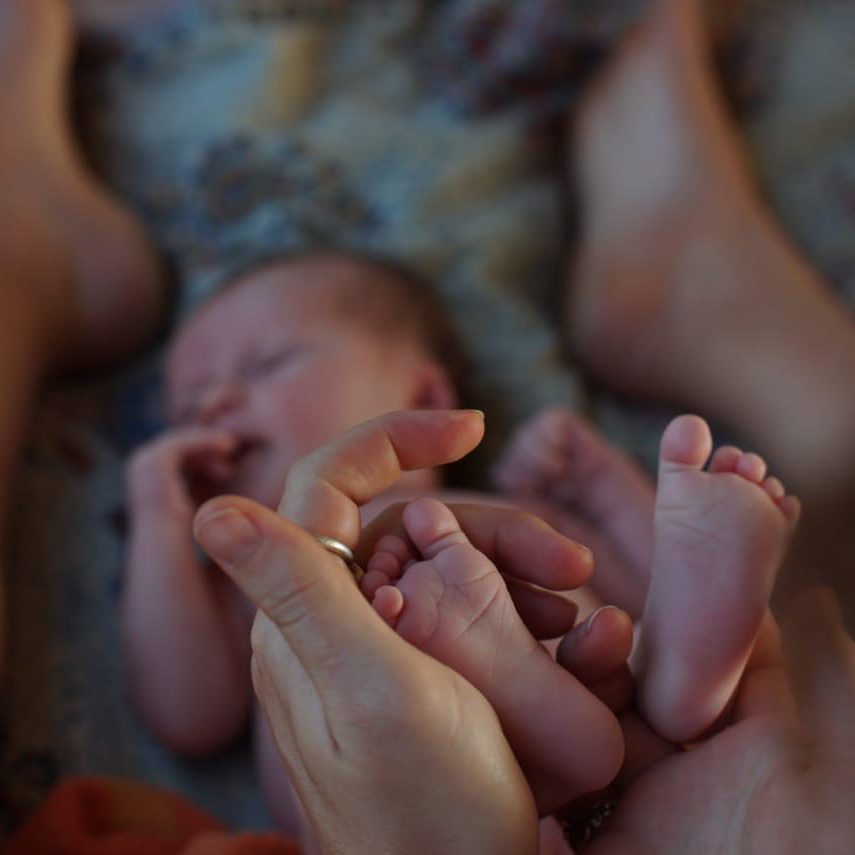 A Sacred Model of Birth
A training which you can complete as a whole course or dip into certain modules. I teach a sacred and feminine approach to birth and pregnancy care based on principals of womb wisdom and our Natural Biology. You will join a beautiful group of like-minded birthkeepers.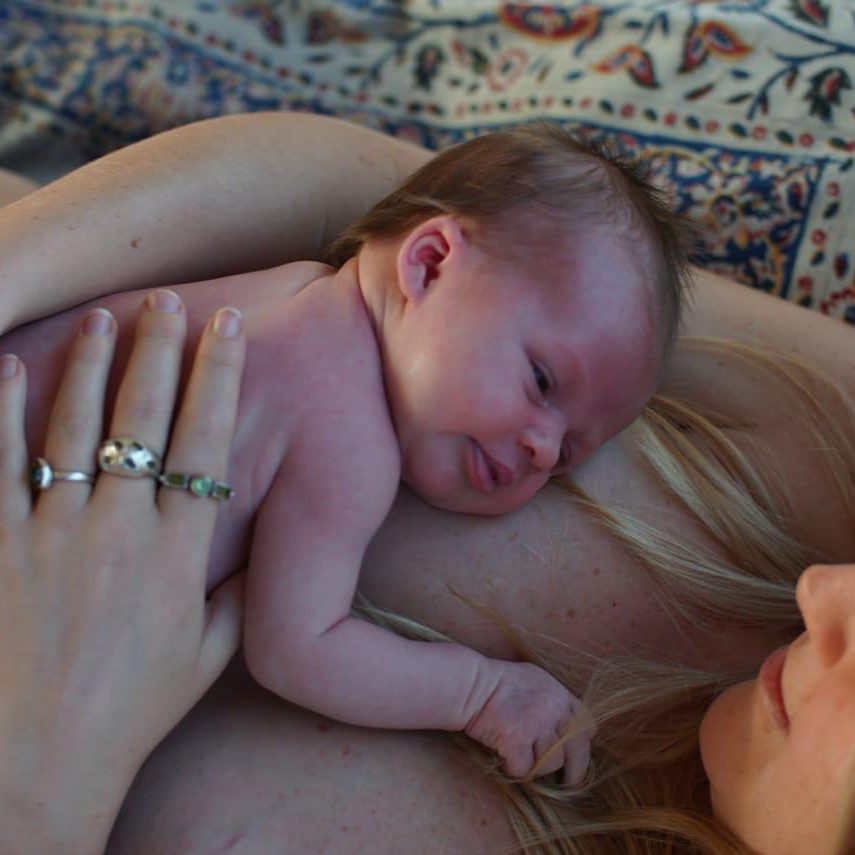 Caring for a Postpartum Mother
This course is designed for women to deeply support a women during her first 40 days postpartum according to Mother Nature. We delve deeply into reframing postpartum, our postpartum biology and needs of our body and mind as well as an elemental approach to using herbs and practices.
Create your Postpartum Support
A course designed for you to work through or share with your pregnant client to create the support they need during their postpartum time so they can rest and be nurtured and supported for optimal health and wellness. Including a detailed workbook to fill in for your personal needs.
Articles and Blogs
Have a look through my reflections, experiences and articles on serving mums in the field of birth keeping in alignment with womb wisdom.
I share my experiences in hospital, and home for true insight.
Consultations and Advice
Book a 30 minute consultation to clarify any questions, support yourself or your clients with authentic biological understanding of a woman's body during pregnancy, birth and postpartum according to principles of womb wisdom and body integrity.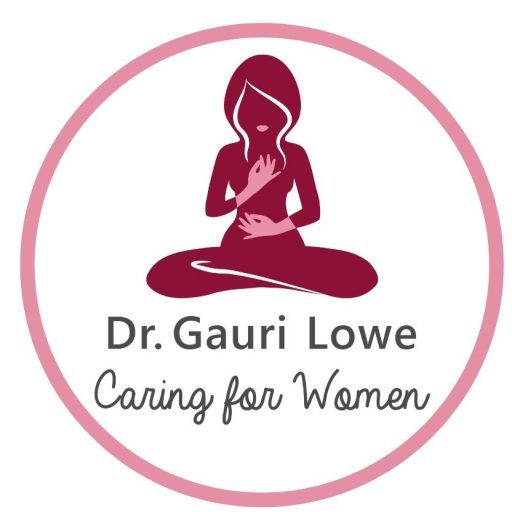 Circles, Support, Speaking
Connect with me to join in a circle for supporting fellow birthkeepers around the world.
Or if you would like to invite me to talk at your event or social media.
HEYA SISTER IN BIRTHS,
Thanks for visiting my page. If you are also interested in WOMB WISDOM AS MEDICINE as a way to REFRAME WOMEN'S HEALTHCARE please visit HERE and feel welcome to EMAIL me to introduce yourself. 
Together we are stronger. 
Thank you for the work you do. 
Love From 
Gauri