Join a community of women who are reframing productivity and worth to bring in joy, ease and flow with their work and family to live the life they value.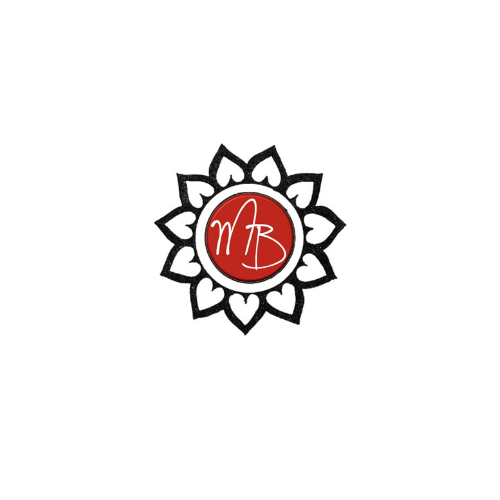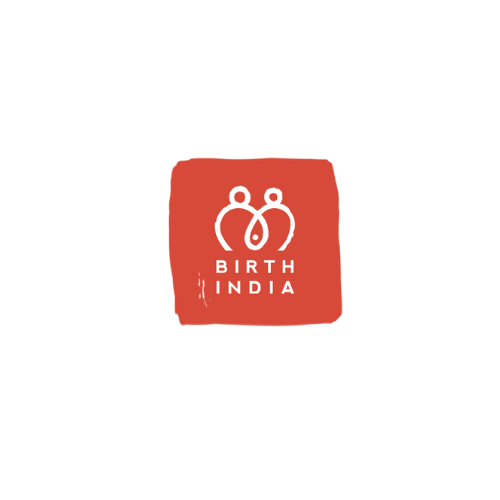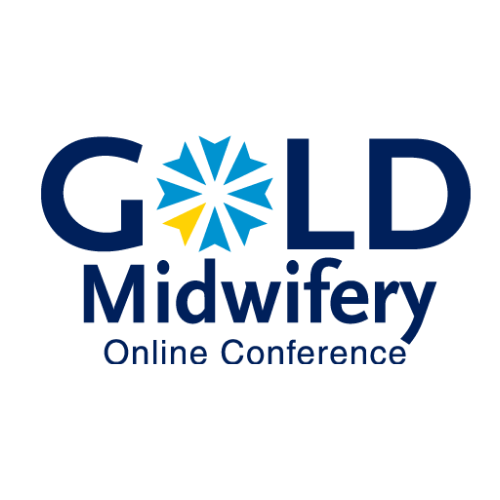 feeling tired, exasperated and a pressure to produce?
Do you feel that there is some underlying message that production equals worth?
But still feel a tug that is not quite aligned with your inner knowing, your intuition and most importantly what is truly valued to you?
Do you feel like you are constantly keeping up and never get there ?
And the goal feels unreachable with your balancing the life of ease and flow you feel is possible and truly calling you?
But something is telling you another way is possible?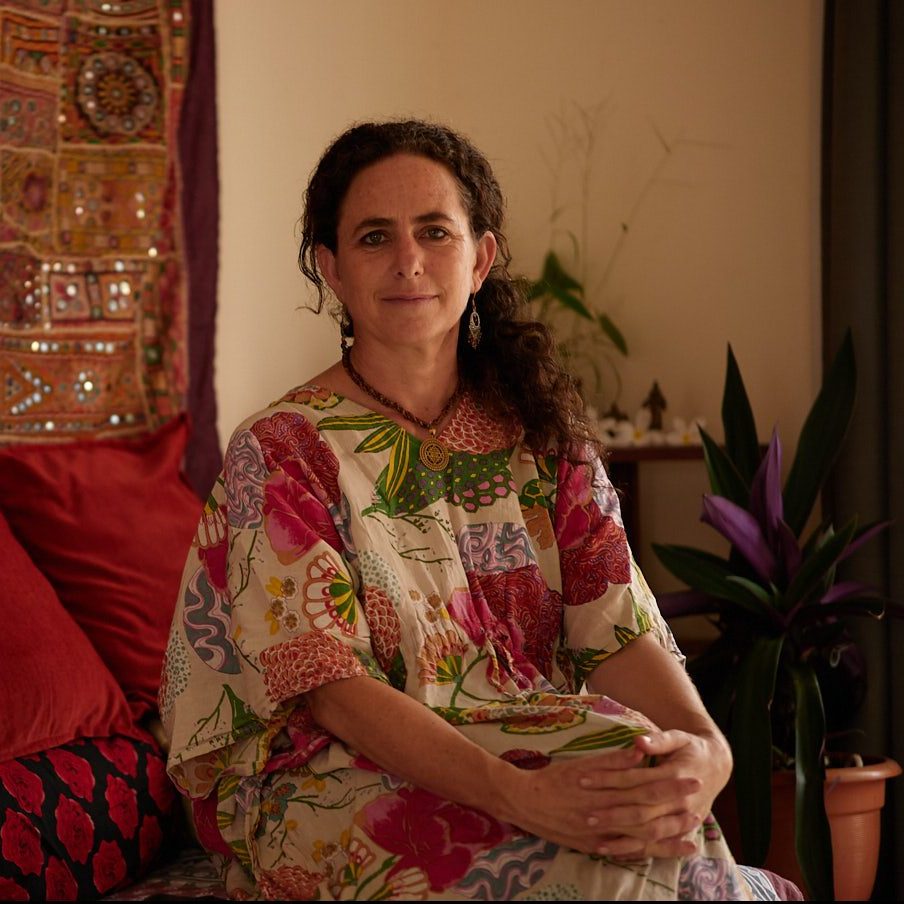 do what you love in a flow that feels balanced with your needs and values and doesn't leave you feeling burntout?
Spend more time doing what you love and less time doing what you doesn't energise and inspire you?
Are you ready to make some changes but would really love the support of a sisterhood that affirms these changes too?
In most cases it's not only about knowing what changes to make, but being supported and held in those changes.
Are you ready to join a community of women committed to living in a feminine way to feel less burnout and more aligned to a rhythm of working?
What do you get from the membership?
What's inside - how does it work?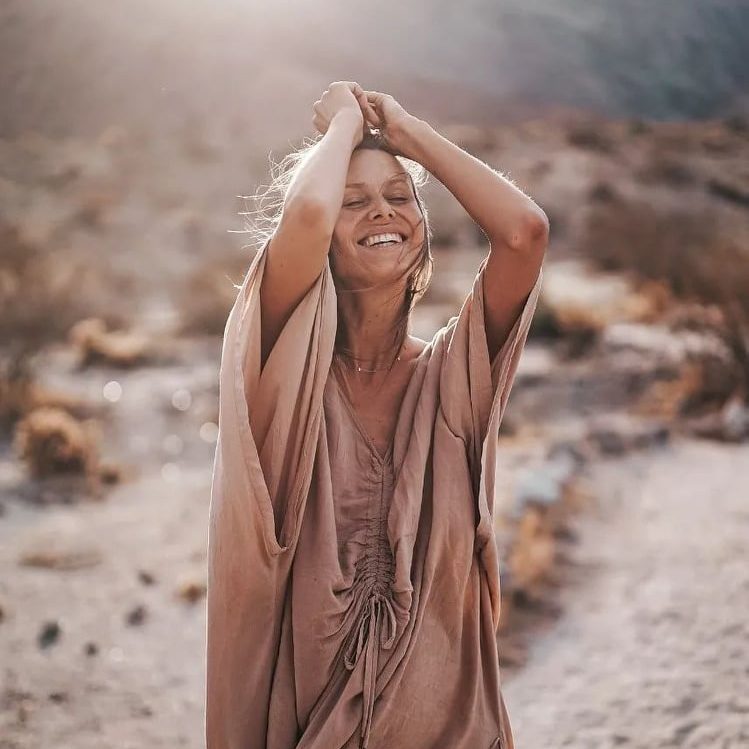 transforming my life and allowing me to be part of this community you created. I'm so grateful for them. I think being a mummy would have been really hard without their words of advice and support. I hope you keep doing what you do.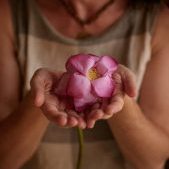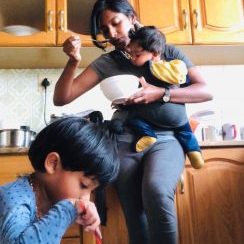 What an honour to have you
on this earth while I reside here too. What an absolute blessing to have met you in my life, to know you and be loved by you. Thank you for all your gentle guidance and beauty that you shine on my life and into empowering women on their journey.
Welcome to the Do Less community, introduction to the course, preparing to begin and discovering your personal Do Less story.
Decoding the intelligence of Mother Nature to guide ourselves to arrange our creative and productivity lives in alignment with the feminine design.
Healing the Nervous System
Deepening our understanding of the role of the nervous system in our career and experience of life with several tools to support it.
Preparation for Experiments
A guide to preparing physically and mentally for the experiments to get the most out of it. Engage with our community for inspiration and accountability.
Work through the experiments at your own pace, in community adds accountability and encouragement as well as tips and additional tools.
Moving Forward in the right way for you with support from our community and on-going resources and practices for living in alignment.
Menstrual and Mooncycle Charts
Different style charts for charting your menstruation, energy and other variables as well as lunar charts for the Mooncycle.
Ongoing tools and resources for balancing your nervous system and toning your vagal nerve that are easy, accessible and do-able!
This is NOT for you if ...
I am a medical doctor working with women doing homebirths, a mother of 2 sons and a wife to my husband.
My first son was born while I was at medical school and I went on to graduate and complete my 2 year internship with my young son.
By the time I had my second son and completed my medical training service I was ready to work privately.
I did what I love and continue to support women's whole healing and homebirths. I soon learnt that I was creating my work on the same system I was trying to be free from.
I discovered Kate's Do Less at the same time I was expanding my practice to include reframing women's healthcare including living in accordance with Mother Nature and her cycle's.
Working with supporting women through circles this is a natural expansion to offer community and sisterhood as we support women to be more in alignment with their inner values and live a life with ease.
This is a membership that gives you access to the course so you can follow the content as you like.
There is also an online community that you gain access to, as we support each other through sharing our joys, challenges and celebrations.
As we share with sisters we can rise together, free envy and competition and laugh and share in circle too.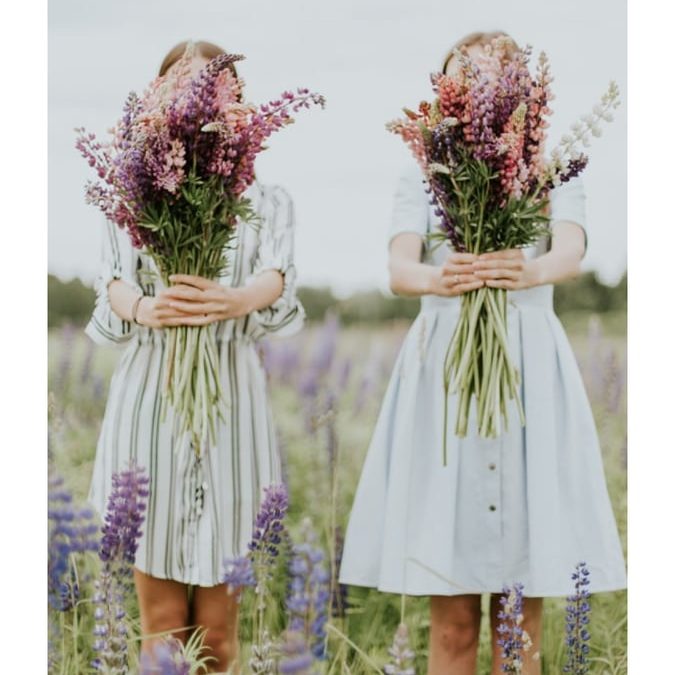 Join our Do Less community here
Pay a monthly membership to be a part of the community, access the sisterhood, resources, Do Less experiments as well as additional tips and tools.
14 Do Less experiments with resources
Community support of like-minded sisters
Ongoing resources, tools and practices to support you
14 Do Less experiments with resources
Community support with like-minded sisters
Ongoing resources, tools and practices to support you
Woman of Wisdom, birthkeeper, medical professional, womb whisperer, spiritual guide, mother, friend, lover of Nature and natural healing - you are the Earth's gift to womenkind. Thank you for your dedication to light, love and guidance.
L S   South Africa (mother of 2 young sons)
Copyright Notice | Terms | Add links or info here