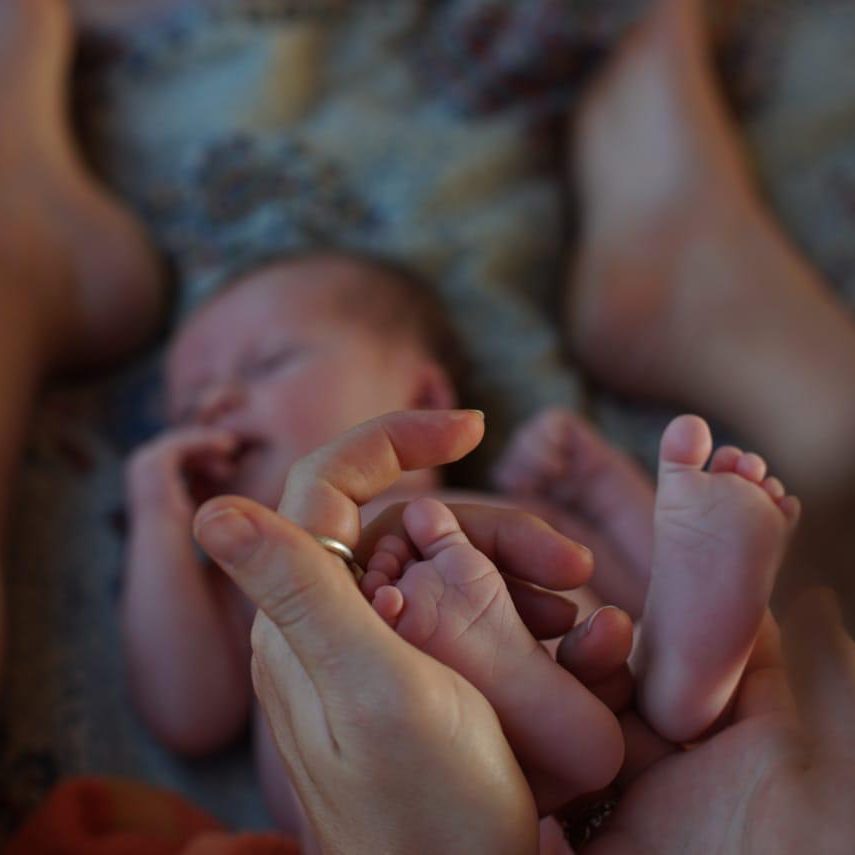 A Sacred Model of Birth
Join this course or individual modules to reframe pregnancy and birth with a deep understanding of practical and theoretical womb wisdom to fully empower you during your pregnancy and birth journey.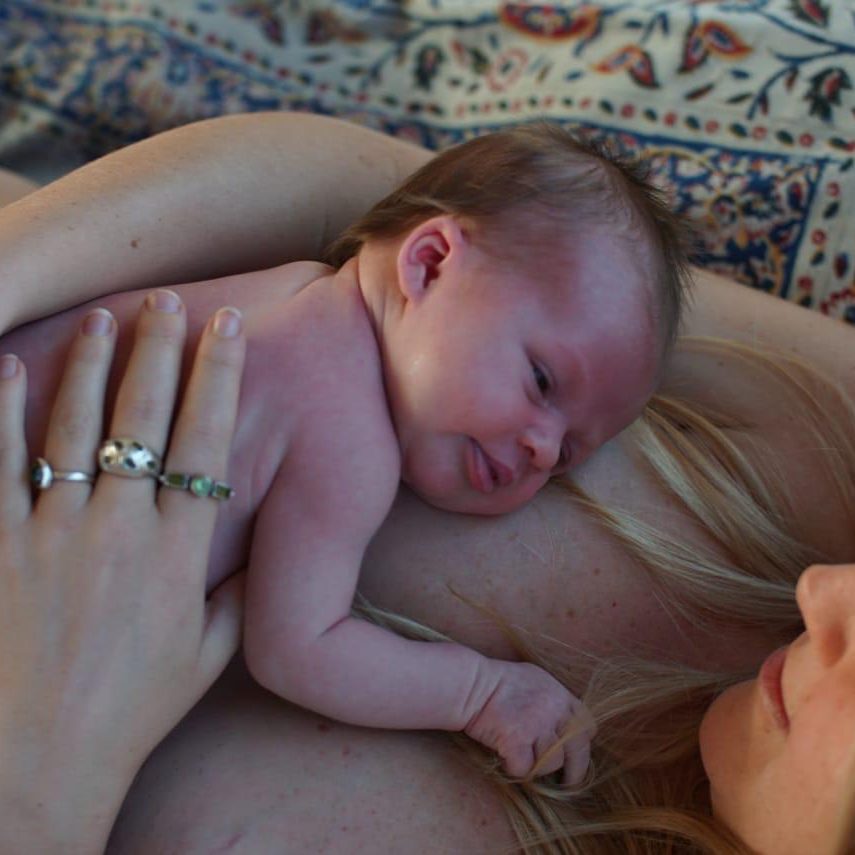 Your Postpartum Anxiety toolkit
A 40 page booklet with links to Postpartum Anxiety video series, to prevent and support yourself during the challenges of postpartum wellness and feeling good. Includes practices, nutrition and supplements.
Create your Postpartum Support
A 5 step workbook and videos for you to work through to create the support you need during postpartum time so you can rest and be nurtured and supported for optimal health and wellness.
Articles and Blogs
Have a read through my blogs and articles on Conscious Mothering and Sacred Feminine wisdoms in our Mothering journey.
Consultations and Advice
Book a 30 minute consultation to clarify any questions about scans, labs, or general pregnancy, and postpartum advice. $30 for 30 minutes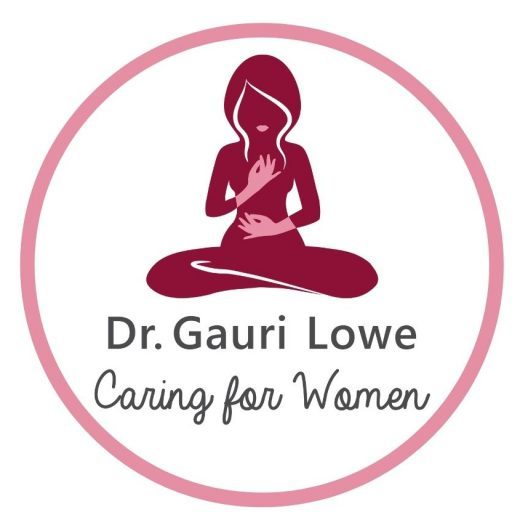 Circles, Support, Speaking
Would you like to join a Sacred Mother (and mother to be) circle online? We meet on the last Friday of every month.
HEYA Mama,
Thanks for visiting my page. I have a gift for you. Here is the truth about the first few days postpartum that few people share. I explain what is happening to your body and how to support yourself naturally through these first few days.
Love From 
Gauri