A comprehensive holistic approach and set of tools for managing the inner journey of postpartum anxiety.
Experiencing doubt and anxiety around becoming a new mother?
An expectant mother, overwhelmed by the thought of being solely responsible for a tiny little human in a few short months?
Prepared to the T for your pregnancy and birth journey, but unsure what will happen once your baby is here?
Having trouble integrating into your new role as mother whilst still juggling expectations, sleep deprivation and responsibility of carrying on with life after having just given birth?
Wondering about the ways in which you can best support yourself and your baby as you transition into motherhood?
Curious about nutrition and holistic ways to help heal and support your body after the massive physiological event of birth?
Finding it difficult to ask for help and guidance during this fragile and vulnerable time?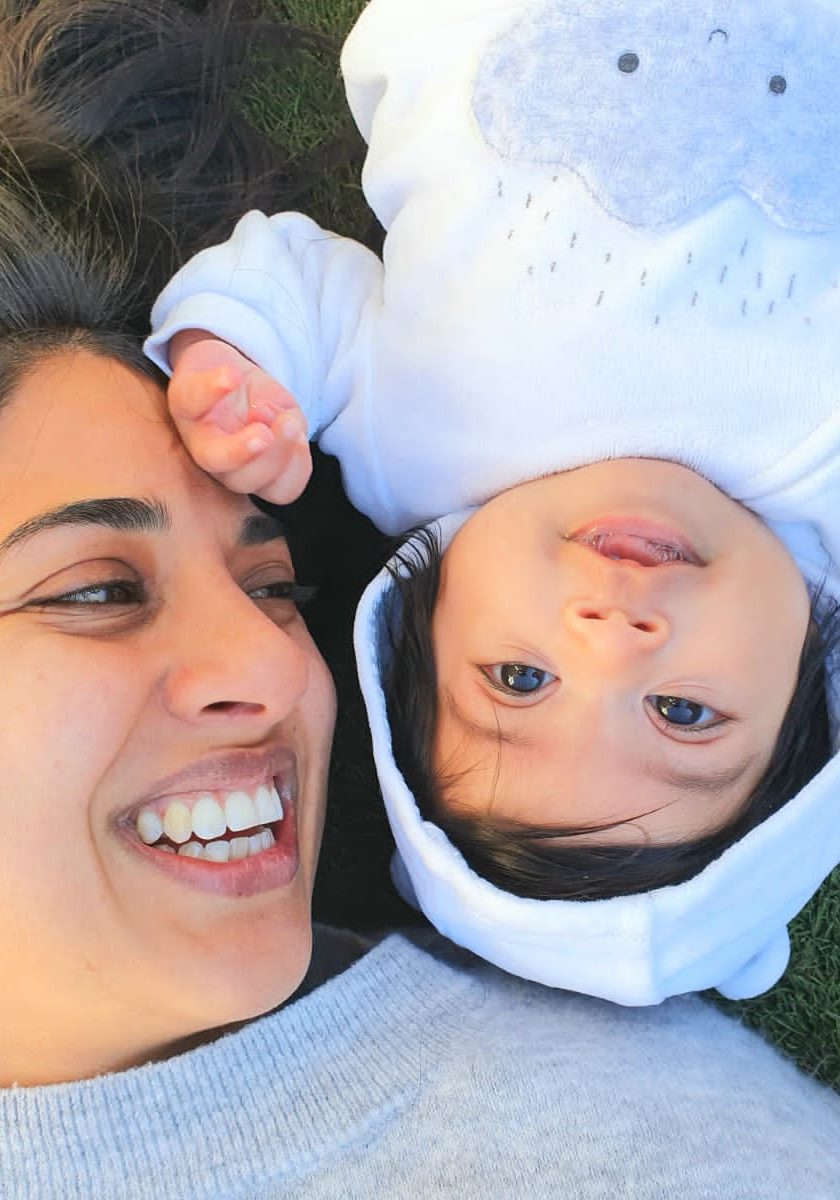 Take control over your postpartum healing journey and make the best of this magical and beautiful time?
Postpartum is a hugely transformative time in a woman's life. A woman forms a new identity, yet there is so little out there that can prepare and properly support us in this time.
Birth is a massive event in a woman's life and it has a profound effect on your body and mind.
During postpartum, your body is recovering from massive physiological changes, as well as the process of integrating into your new role of mother and physical healing.
Meanwhile, the assumption of everyday tasks and life just keeps going on around you.
There is an abundance of natural, holistic and integrative techniques that can help manage symptoms of anxiety, depression, overwhelm and burn out during postpartum as well as nutritional, supplemental and herbal remedies that can be very beneficial.
If you would like access to practical and mindful techniques to support yourself during this time, then this toolkit will be extremely useful for you.
What do you get from the Postpartum Anxiety toolkit?
For putting forward Women's Healthcare the way you do. And for being the most supportive human being I know when it comes to birth, motherhood and postpartum. I have never known anyone like you and am honoured to know you. Thank you from the bottom of my heart!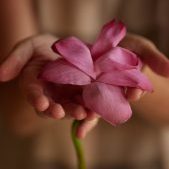 For your booklet and your support. I think this helped my body to align with what it meant to do to for my baby! If it was not for the support of the ladies here, I would have probably been bullied into formula feeding.
After the birth of my second son at home, I left medicine to work as a birthkeeper.
As I dived deeper into womb wisdom as a path of healing, I soon felt deeper into where change could be of most value.
I kept returning to the postpartum time. A time in a ladies life when she is undergoing extreme inner and outer transformation.
During the last few years I could see how many more mothers seemed to be struggling with inner challenges of rage, anger, frustration, depression and anxiety.
I could see how the forces surrounding the hospital birth culture and western society expectations are pressurising mums.
I could also see how these challenges and triggers are exactly where our healing can be nurtured and guided.
I created a programme to teach women to support women during their postpartum.
Within this course, I realised a need for 2 more courses to create a more supported postpartum for Mothers.
One is a course to help Mothers (or birthkeepers) a guide to creating their own postpartum support team.
The other is this booklet navigating the architecture and healing path for our postpartum mental health with ease and least pressure.
Create ease and flow in your postpartum
We, as women and mothers, thrive when we feel supported and understood. Especially during a time like postpartum when we are so fragile and vulnerable.
It is essential for our healing that we understand the needs of a new mother as well as be able to recognise the signs and symptoms that might be telling us that we need additional support.
This toolkit offers you the opportunity to take your postpartum healing into your own hands and to create the support you so deeply deserve.
Taking responsibility does not mean doing everything yourself. Rather it is an invitation for us to come into a deeper understanding, alignment and relationship with ourselves and our needs.
Sign up here for your Sacred Tribe discount
Add the details of the limited offer here ...
Get Your Postpartum Anxiety Toolkit now
Subtotal
Total
Total Due Today
Purchase
Copyright Notice | Terms | Add links or info here