Sacred Model of Birth Membership
Join a community of women who are passionate about birth and furthering our education and skills to support women during pregnancy, birth and postpartum in alignment with Mother Nature's Design and Love.
What do you get from the membership?
Hi, I am so pleased to meet you
I am Gauri.
My path is unique and well woven through medical school, Vedic ashram holistic and functional medicine, plant medicine and womb wisdom.
After the birth of my first son, 17 years ago I have dedicated my life to bring gentle and conscious births back.
Working in hospitals, rural huts, homebirths in South Africa and India - I have apprenticed, practiced, studied, experienced, and lived many approaches to birth.
I find myself now, leaving the medical paradigm with discernment and embracing a full womb wisdom as medicine approach to women's healthcare.
If you are feeling pulled to connect with genuine as well as professional and conscious women to navigate your own birth or as a birthkeeper or student - you are invited to journey with us through this Sacred Path of serving women during pregnancy, birth and postpartum.
What's inside - how does it work?
transforming my life and allowing me to be part of this community you created. I'm so grateful for them. I think being a mummy would have been really hard without their words of advice and support. I hope you keep doing what you do.
What an honour to have you
on this earth while I reside here too. What an absolute blessing to have met you in my life, to know you and be loved by you. Thank you for all your gentle guidance and beauty that you shine on my life and into empowering women on their journey.
This is a membership that gives you access to the online classes of Sacred Model of Birth (live classes only) as well as zoom case studies, and monthly membership gatherings.
There is also an online community as we support each other through sharing our joys, challenges and celebrations.
My approach is radical acceptance and sovereignty for a woman's own womb wisdom as medicine.
My experience has shown me that the medical approach is a threat for humanity and has greed and power driving it.
Birth and pregnancy are Sacred momentous time where a new Mother, Father and family are also born.
Through honouring connection and kindness around this time we can prevent creating more traumatised humans and reawaken Self-Love and Acceptance.
I offer my clinical and holistic training and experience with mothers to support other birthworkers work in alignment with the Heart and Guidance of Mother Nature.
Join our Sacred Model of Birth community here
Pay a monthly membership to be a part of the community.
Woman of Wisdom, birthkeeper, medical professional, womb whisperer, spiritual guide, mother, friend, lover of Nature and natural healing - you are the Earth's gift to womenkind. Thank you for your dedication to light, love and guidance.
L S   South Africa (mother of 2 young sons)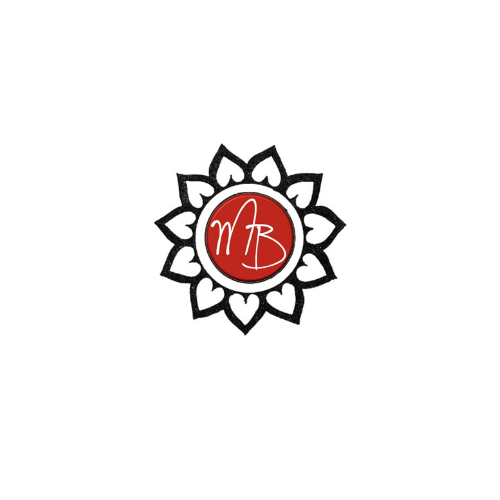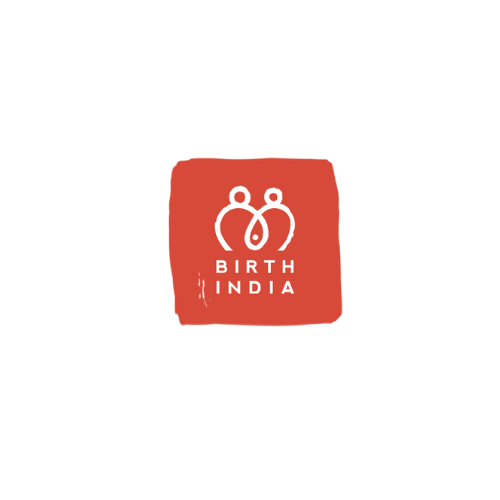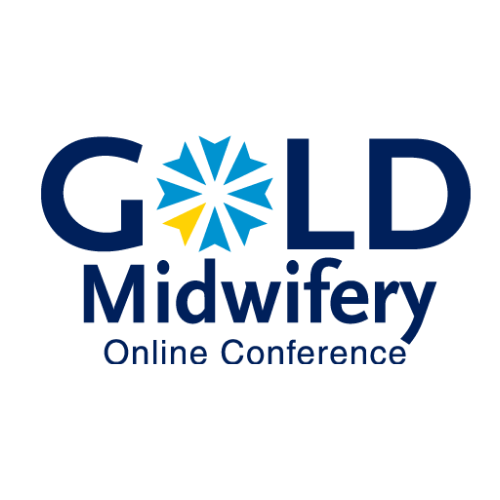 Copyright Notice | Terms | Add links or info here