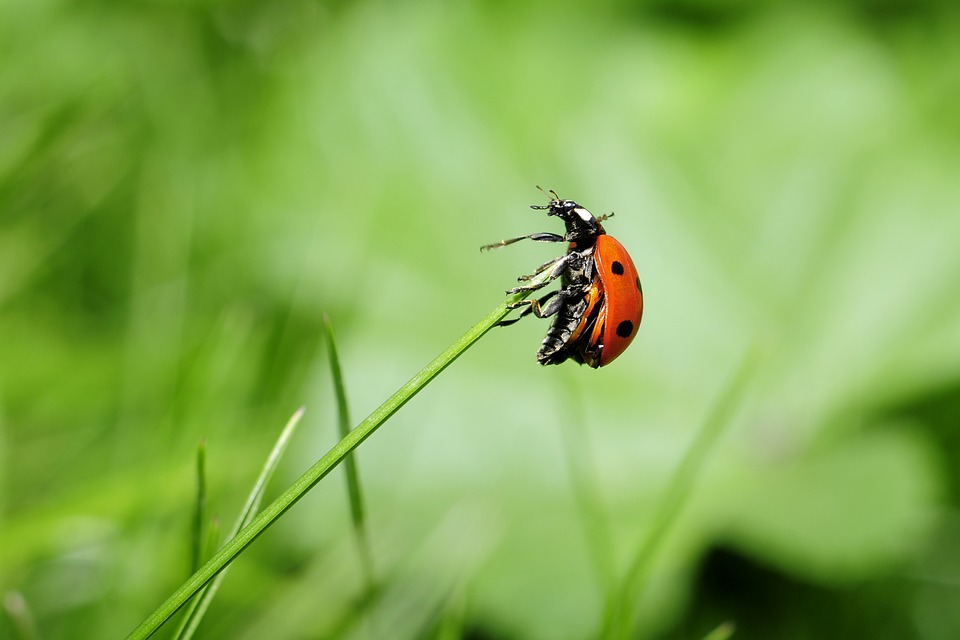 Why being Small is my "Big".
Be BIG! You CAN do it! Follow your dream and achieve ALL you want!
What are you waiting for? Be a spiritual leader today! We need people like you!
Achieve! Success! You CAN do IT! Believe in YOURSELF!
Is it just me or does it feel like so many blog subscriptions are inviting me to make it BIG. To become a loud, known, famous, active, creative voice. That I can do it! That my voice CAN be heard by many!
Follow Your dreams. Become successful. Be your own Hero.
It has started speaking something to me. It started off whispering an unnerving discomfort in my being. Of course I want to be big! I want to be famous! I want to save the world with my birthing passions! I want to DO IT! My birthwork is important and I do believe gentle conscious birth and sacred awareness in womanhood can save the world.
But this feeling of discomfort has started growing and the whispering has turned into louder and louder shouts! Until it has become so obvious in my being that there is something being triggered. There is something I need to pay attention to – I need to stop and look within.
Then I had a meeting with a deeply spiritual and faithful lady who invited me to "let it all go" and focus within. To focus on what the heart really needs. To focus on what is really true and spiritually matters. And you know what happened?
The pressure, the discomfort, the shouting stopped. The world lifted from my shoulders. The sun dawned and shone a soft light on the little things. The pleasure in being with my children and making my family lunch again – came back. I did not have to run to my computer, I did not have to "get my word out there", I did not have to canvas and advertise my latest course. I did not have to count my numbers and feel bigger or smaller. I did not even have to enter this world at all.
What if my being BIG was being Small? What if my being big meant I stopped.
And started being present with my own ones? What if I stopped creating and putting my energy "out there" in the BIG world and I became more satisfied with BEING with my inner, small and direct circle of control and relations? I mean really small – like my husband, kids and self!
What if my being Small – was actually not small at all, but the Biggest thing that actually matters in the world, anyway? Soaking up the time with my children growing up? Being there as mom – completely.
Suddenly this is what happened….
I could lie with my sleeping son, who wanted me near to him without feeling like I needed to sneak away all ready so I could do what I needed to do "out there". He became my "what I needed to do."
It feels small, because I am lying next to him doing pretty much nothing while he snuggles into me.
Then I realised – this IS IT. This is the Big. I am being present with this little one's needs. I am sacrificing my own phantasmagorical "to do" list.
You see, I have all ready given up my "day job"…my salaried income for mostly volunteer work, writing and online work. I all ready gave up the security, the hours and the wealth that comes from an "office job" with set hours and pay.
But still that pressure to "do something" is BIG. Especially when one has a big drive and passion to spread an important message. But my lessons are becoming different.
I am a heart person. I work and live heart-lead and I realise my values are quite different too. So the freedom and lightness of being, my heart responded to, when I dropped all the pressure and well meant inspirations for "I am enough right now" and "that is absolutely fine" – mean a lot to me.
I do not need to become anyone else, or dream further or follow anything. I am here – now. And it is perfect. Moreover the path of working on my own inner heart and personal spiritual relationship within is really where my nectar, my working and my "job" in this life really lies.
In the end this is what counts. Doesn't it?
Does this resonate with you at all?
Do you find your heart and truth in agreement?
Or is your journey right now a different nature?
What does your heart speak to you – in essence? That makes you feel light and right.
I would love to hear – please share in comments 🙂